Running Archives from Trivelo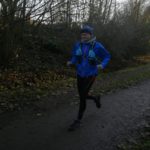 We test the Ultimate Performance Running backpack over hundreds of miles of running to find out what works and what doesn't. Read our full review.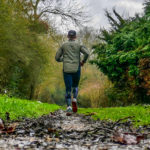 We test an essential winter accessory for runners with a review of the winterized Zone3 RX3 running tights. A premium product for protecting you in the colder months.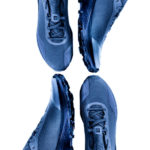 Salomon have shared with us a number of their winter running shoes and we have been putting the Alpha Cross Trail shoes through their paces.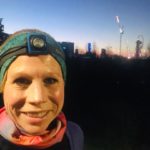 Cadi from the Trivelo team has been testing the Black Diamond Sprinter head torch over a series of night running sessions on and off road.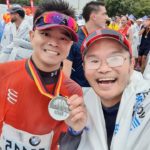 TC has been continuing his reviews of International events with this latest review of the epic Berlin Marathon. Read his insights on being a stranger in the city and racing in unfamiliar territory.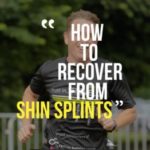 Shin Splints are a problem for runners and here we discuss what shin splints are and how to respond with your running to get you back up and running normally fast.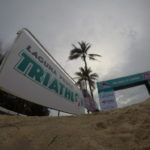 A runners review of the Luang Phuket half-marathon including insight into the conditions and organisation of the event essential for anyone thinking of this as a new event in their race calendar.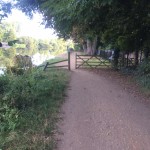 Breaking up your working day with some training is not only good for your training schedule creating more time but also good for your worklife increasing productivity at work.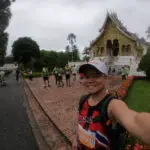 Runners review of the Luang Prabang half marathon from one of the International Trivelo Test Associates TC Tanakorn.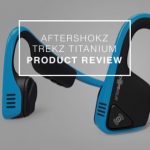 Using innovative bone conduction technology the AfterShokz Trekz Titanium have been tested giving runners a revolution in headphones that permits spacial awareness of your surroundings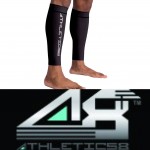 Detailed review of the Athletics8 range of compression clothing for running with calf guards and under layer compression shirts.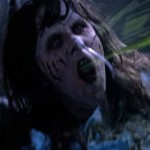 Illness can strike you at any time and we discuss the considerations for getting back running when struck down with illness.
We review the wonderful book Born to Run by Christopher McDougall that has been part of the trigger for bare foot running across the globe and motivation for countless runners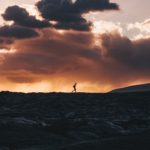 What is it that makes people take on epic tasks. We share what inspired and continued to inspire running for charity over a full calendar year