Triathlon Product & Race reviews and the latest deals on triathlon gear
Building a trusted community of athletes sharing reviews on cool stuff to help you spend smarter and race faster
OUR LATEST PRODUCT REVIEWS
This is a truly innovative product with a completely configurable bike saddle that we have tested over a 6 week period.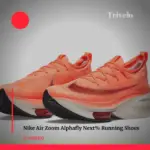 We review this groundbreaking running shoe and help answer if they help you run quicker and are they worth the big price tag.
SUBSCRIBE TO OUR NEWSLETTER
Join our exclusive subscriber list and get updates on all our latest triathlon news plus get exclusive discount offers with top manufacturers including Wiggle, Proviz, Ribble, Tredz & many, many more.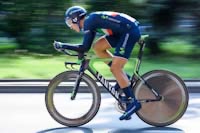 TRIATHLON SERVICES for manufacturers
We provide a unique service to deliver TRUSTED reviews from REAL athletes from our panel of over 100 triathletes. We also have a range of commercial services to help you reach your targets.
how to triathlon guides & tips
Complete Buyers Guide with something for every budget and swimming ability. See which wetsuits our panel rated.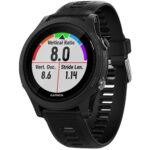 If you are in the market for a new Garmin Forerunner 945 then we have a round-up of e of the best alternatives
"It's a real pleasure to be part of the Trivelo team of product testers producing real-world, non-biased peer-to-peer reviews; Trivelo are really responsive and supportive - it's a great platform for triathletes."
Recognised as one of the toughest Olympic plus triathlon races in the UK. The full Trivelo team raced this and share their views & tips for training.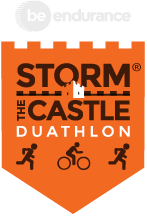 Review of the Storm the Castle Duathlon virtual race and how races are adapting to moving virtual while we are in lockdown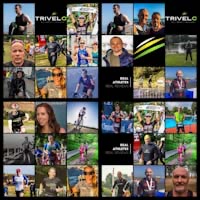 apply to be a trivelo test associate
Apply to join our panel of REAL athletes conducting in-depth product TRUSTED reviews on everything from wetsuits to watches.  We need you if you're a triathlete, swimmer, cyclist or runner.