Trivelo is all about fitness and health for everyone. We believe we are unique in offering a real review service using our panel of athletes that does nothing but testing of fitness products. With a network of over 200 manufacturers we are always looking for more wonderful and real test associates. If you are interested and would like to become a Trivelo Test associate contact us and join our panel.
What is involved in being a test associate?
Following registration we keep your profile in our athlete database in readiness for test assignments. If selected by one of our partners you will then be sent a test brief outlining what is required from the specific test. There is no obligation to take on any test. You decide if you can meet the test requirement and let us know. Testing normally only lasts a few weeks and you need to normally a produce a written and video record of your experience. We want honest "real" reviews. Nothing polished. Nothing fake. Our proposition is to give the most direct access to real athletes who can share their experience.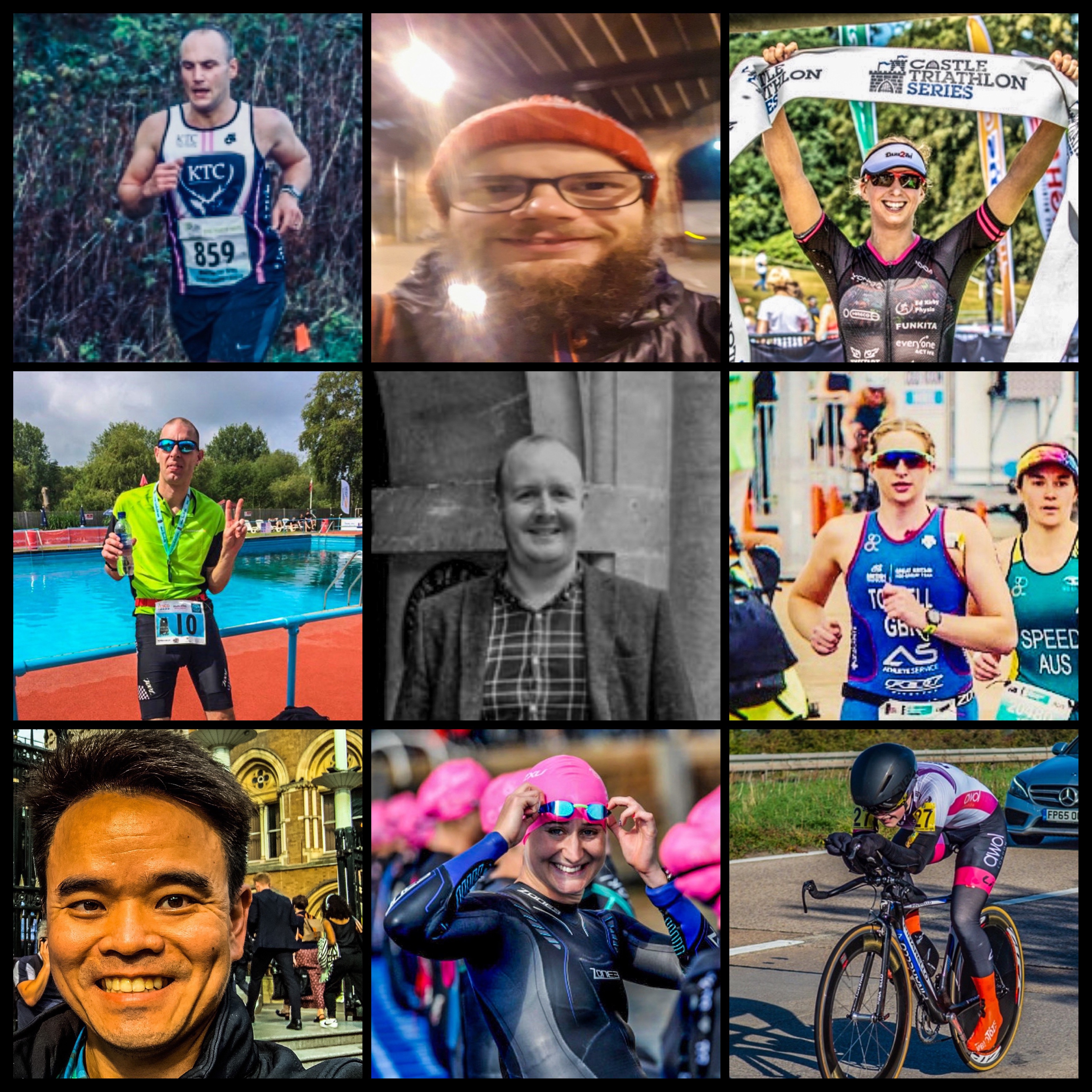 What is in it for a test athlete?
Testing is using the real products and whatever you test is yours to keep. We work to reward our best reviewers but we don't accept payments to complete testing. Your review is your real feelings on the products. We will share with you regular updates and connect you with our network of associates. Testing often means you get to try and own innovative new equipment before it is has been launched.
What do our test associates say?
"Thanks for letting me do the testing. Loved it. Was actually quite fun to write it up!"
"Glad my review has been so popular. Can't wait for my next test assignment."
Find out more on what our test associates have to say about being part of the Trivelo tribe. Read testimonials from our team.
What type of people are we looking for?
We want people from all backgrounds. Every capability and level of athlete. We want to be able to offer testing across every demographic so we are always keen to find new test associates. Sign up now!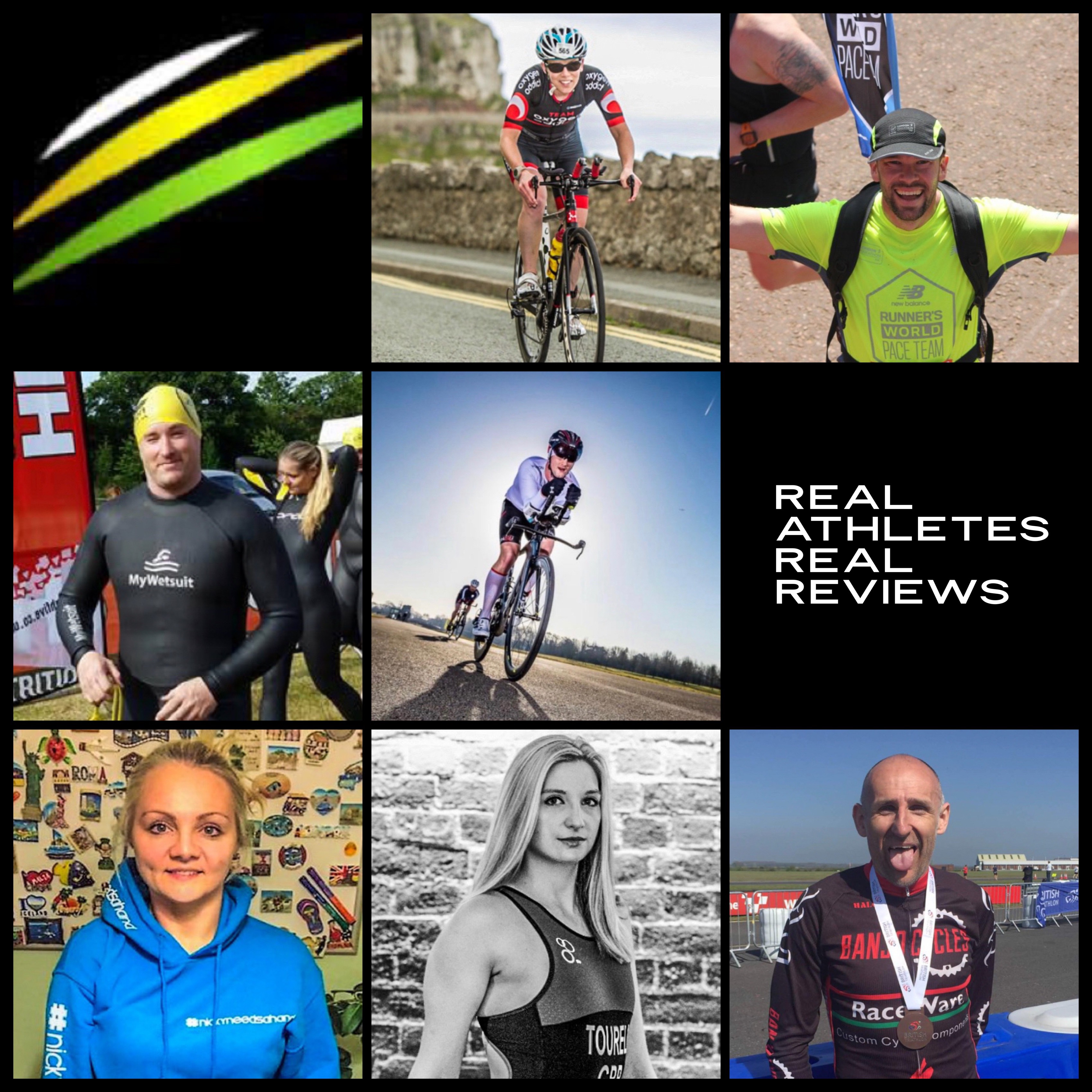 Join us by emailing us at [email protected]