Our latest review comes from Sophie who has been finishing her Nourished 3 month product review. She previously spent a month testing the Get Nourished personalised vitamins and had some real positive results from her testing. Her verdict after a month of testing Nourished:
I'm a fan. They taste good, they have done what they've set out to do and they carry little risk to me as an athlete.

Sophie Johnson – One month into testing Nourished
Who am I? Why did I try Get Nourished?
I'm Sophie Johnson, GB Age Group Triathlete. I've been participating in high level sport for the last 6 years and all while holding down a full time job.
I train 7 days a week most weeks and this combined with being in the office 9-5 I'm tired and more susceptible to illness and poor eating habits due to the tiredness.
With this said, I took the questionnaire on the Get Nourished website and wirth added information about things like how much I drank (New year, was too much) I told them I'd like to concentrate on weight loss (from xmas) and immune health.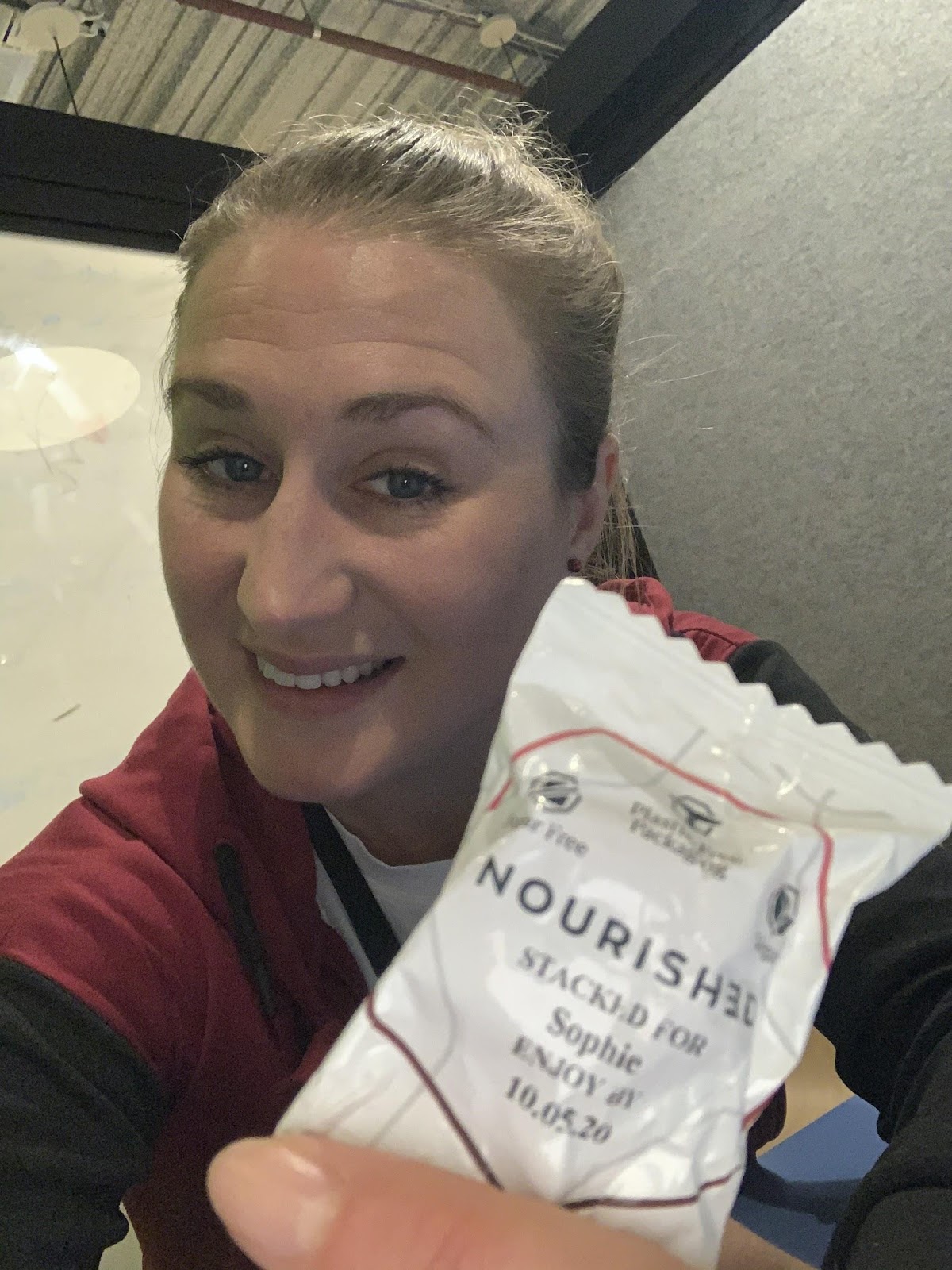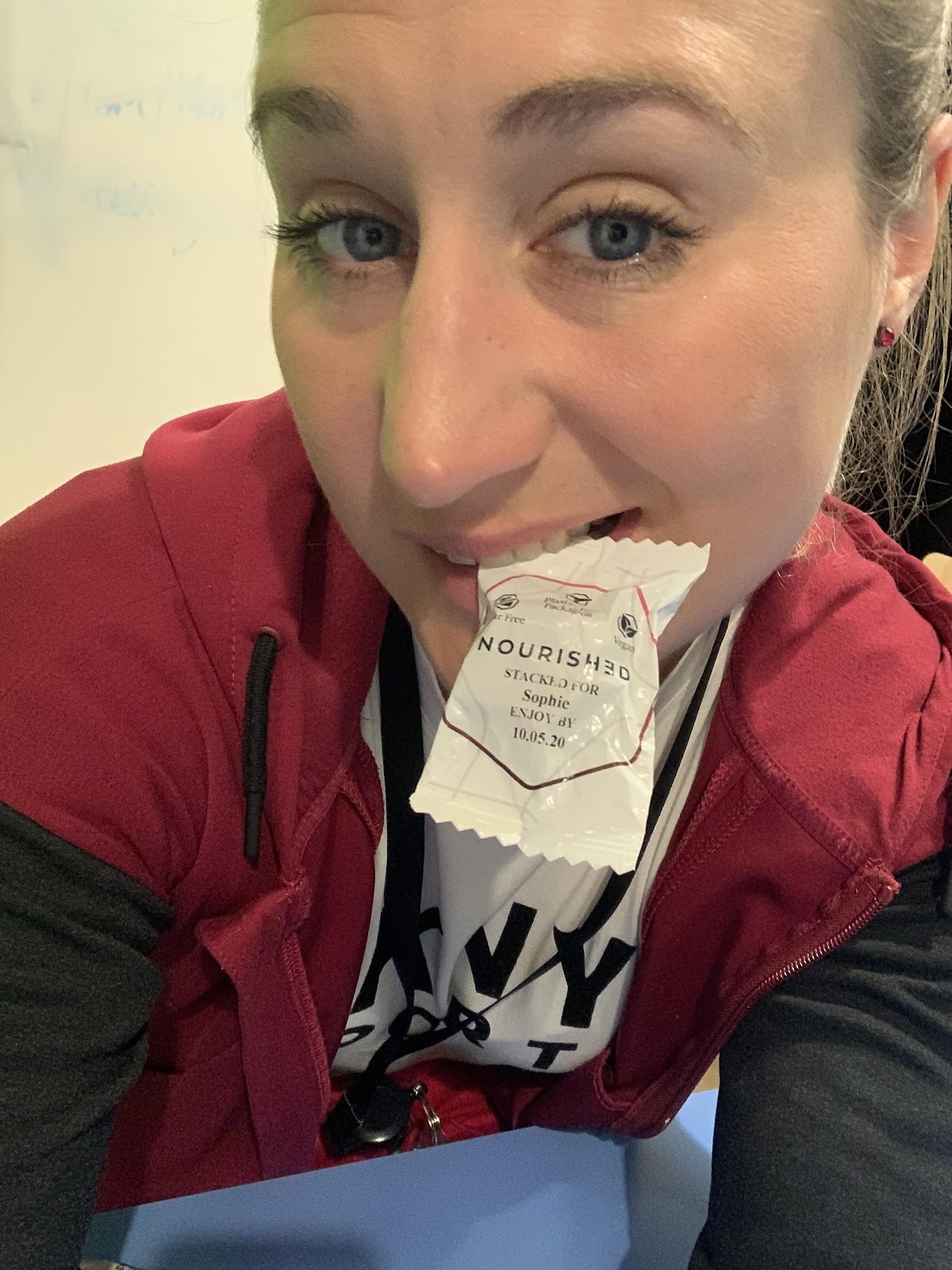 I was more than happy with their suggestions which covered off things that would suppress my appetite, boost my immunity and recover my liver from the damage of xmas and new year.
It's now been over three months since I started Get Nourished and a few weeks since I finished taking them. Read on to find out my retrospective thoughts on the product.
Three months on…
So, I've waited a little while since I've stopped taking my Get Nourished 3D supplements to write this review. I wanted to see if the changes were lasting without the supplements.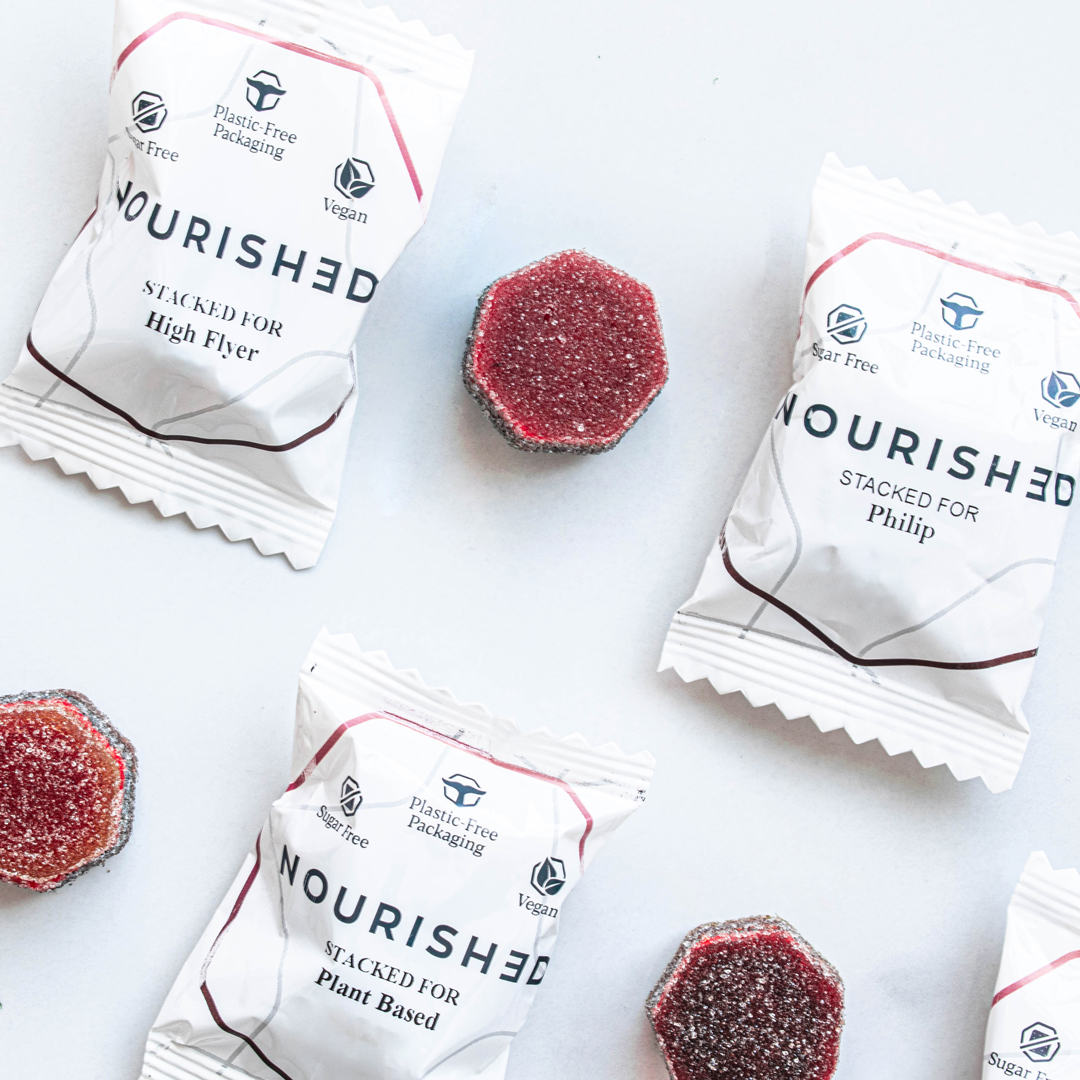 So, being very honest….lockdown hasn't been a great time for not eating too much or drinking too much. That said…
My alcohol consumption has snook up a little and my cravings for it have again too. I'm still easily avoiding booze most nights though and the drinking is mostly social. So I feel it has had some long term effect on my drinking. I'm still only able to have a few drinks and get drunk reasonably quickly, so I'm saving myself the calories that way too.
As for appetite…It's risen again, but in line with increased exercise. I have put on weight (given my days overall are a little more sedentary sitting WFH) but I believe this is a little more due to lockdown instead of the lack of Nourished.  It's certainly not back to what it was before.
Summary of my Nourished 3 month product review
All in all, the three month blast helped me set and keep better habits around calorie intake and alcohol consumption. I do like what Get Nourished helped me achieve in lifestyle change, but not sure I'm in a position right now to pay the monthly subscription fee. It feels a little like a luxury in this time.
I'm still curious as to what would happen if I were to select new goals though…If they'd be so effective as they have been for calories and alcohol.
Read Sophies Nourished review after her first month along with review from Alan and Jason.
Buy your supply of the Nourished personalised nutrition stack.  Select the perfect blend of nutrients that works for you. We've managed to secure some exclusive Trivelo discounts. Use these to get money off your purchases.
50% off personalised blends (RRP £39.99) – Use code TRIVELO50
20% off life stacks (RRP £29.99) – Use code TRIVELO20
Disclaimer and thanks
All views are my own. I'd like to thank @TriveloBikes for giving me this opportunity and @Get_Nourished for choosing me to test their product.