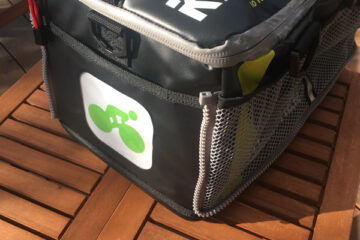 KitBrix Multisport Bag Review. Helping you Go Faster in transition with a solution to making triathlon transition simpler.
TYR Blackhawk Polarised Goggles review from Trivelo test associate Yvonne after an extensive month long open water swim test.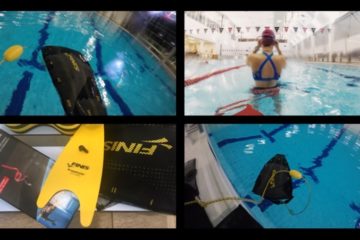 If you have never tried a swim parachute then we have an outstanding review of the Finis range of swim parachutes. A must read for swim training.