Triathlon Blog with products and tips for triathletes of all abilities
Building a trusted community of triathletes sharing reviews on cool stuff to help you spend smarter and race faster
LATEST TRIATHLON PRODUCT REVIEWS
Review of the Elite MyTraining App that comes natively with the Elite Direto Smart Turbo Trainer. Better than Zwift?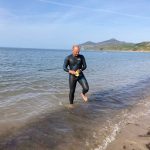 Review of the BluSeventy Fusion full length mens triathlon wetsuit. A mid-range triathlon wetsuit for anyone considering an upgrade.
SUBSCRIBE TO OUR NEWSLETTER
Join our exclusive subscriber list and get updates on all our latest triathlon news plus get exclusive discount offers with top manufacturers including Wiggle, Proviz, Ribble, Tredz & many, many more.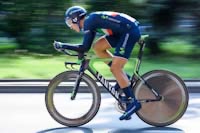 We provide a unique service to deliver TRUSTED reviews from REAL athletes from our panel of over 100 triathletes. We also have a specialist cycling blog where we get into all things around your bike. Check it out if you fancy some more specific cycling nonsense. Its all about the bike!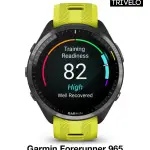 The ultimate triathlon watch the Garmin Forerunner 965 compared to the 955 and 945. Should you buy one?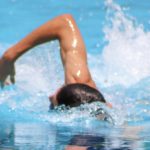 Learn how SWOLF scores can help you improve your swimming efficiency. Start using more science to track the metrics on your swim performance.
"It's a real pleasure to be part of the Trivelo team of product testers producing real-world, non-biased peer-to-peer reviews; Trivelo are really responsive and supportive - it's a great platform for triathletes."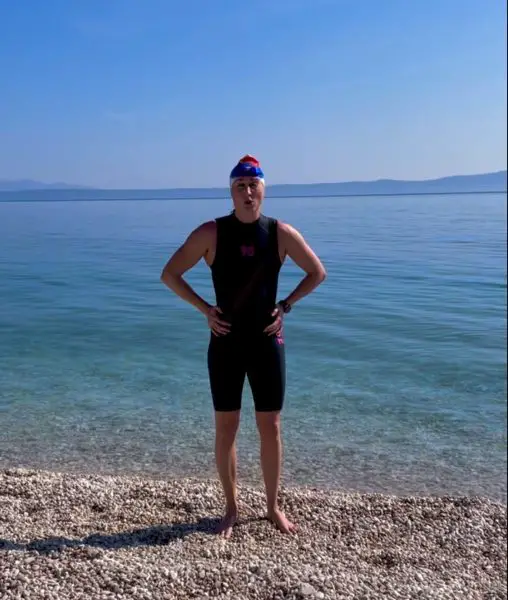 People fear open water swimming & don't enter a triathlon. Read our top tips on how to master open water swimming.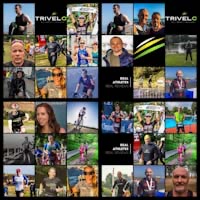 apply to be a trivelo test associate
Apply to join our panel of REAL athletes conducting in-depth product TRUSTED reviews on everything from wetsuits to watches.  We need you if you're a triathlete, swimmer, cyclist, runner,  endurance athlete or fitness enthusiastic.