Whilst kids of the nineties felt they were at the forefront of the technological revolution with a handheld computer and mobile phones. Today's gadgets far outstrip anything we could have expected to see. You can't avoid the influence of being a technology connected runner it would seem. This week we are pleased to bring you essential pieces of wearable tech to make you run better.
Every element of our lives is being touched by technology, not just leisure time but around the home and workplace too.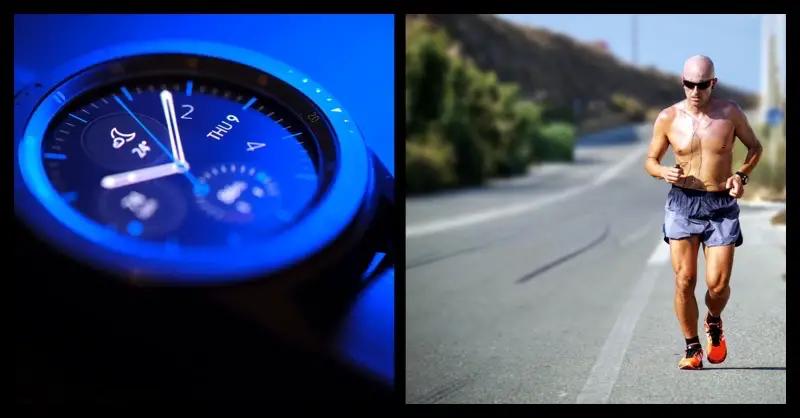 That's never truer than in the world of running, where developments in sport science have been coupled with technology to give us more understanding of our bodies than ever before. That's led to an explosion of wearable tech to help you be a better runner.
So let's take a closer look at a few available to you in 2020.
Smartwatches
By far the most common piece of wearable tech is the smartwatch. They've even penetrated the general consumer market, with non-runners eager to track their steps whilst going about their daily commute. A report by Statista suggests there will be over 100 million smartwatches shipped worldwide in 2020, rising to 131 million in 2023.
100 million smartwatches will be shipped worldwide in 2020

Statista Report
As they become more complex a smartwatch can become your ultimate running companion, not just tracking distance but also key metrics such as heart rate and pace. They're usually connected to an app to give you complete control over the valuable data they harvest.
Smart Trainer
Whilst smartwatches are the real growth area across the world, technological developments have allowed for apps to connect to wearable technology on other parts of the body, namely your feet.
Nurvv explains how the most relevant point of your body when running is your feet and smart trainers are a great way to record information from that area.
Much of the information they reap is like that of a smartwatch. They also bring metrics such as stride length, cadence and asymmetry into play. These are vital for the serious runner looking to improve technique and personal best times.
Run Pod
An alternative to the smart trainer is a run pod. A piece of wearable tech that clips on to your existing trainers. It might be you've got footwear that you're comfortable with, or you would like a more cost-effective way of taking data from your feet.
This is tech that not only improves your technique but can help prevent injury too. Gadgets and Wearables suggest there are over 36 million active runners in the US, but 60% of those get some sort of injury each year. By understanding how well you run, you can move to eliminate some of those injuries.
60% of active runners in the US get some form of injury each year

Gadgets & Wearables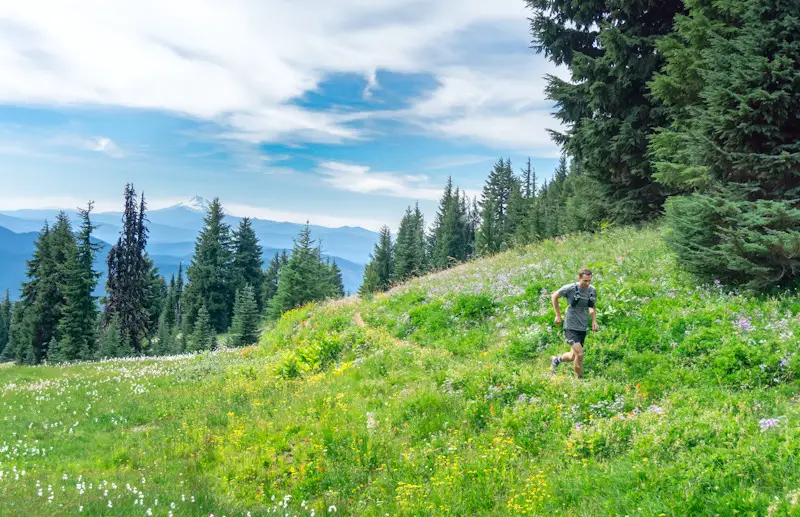 Head Torch
We've reviewed the Black Diamond Sprinter head torch here on Trivelo. Looking at the benefits of simple wearable tech that should not be underestimated. All the other gadgets we've mentioned are great for a range of different applications. But can any of them allow you to run at night?
With darker nights in the winter, a head torch is such a simple and yet essential piece of wearable technology. Something that can improve your life as a runner. Especially if you work full-time hours during the day restricting your running to dark evenings.
If you think we have missed an essential pieces of wearable tech to make you run better shout. Add a comment with the kit you love we should add to the list above!