For those looking for the perfect winter running shoe this weeks review is definitely for you. Mark from the Trivelo team of associates has been spending many miles getting dirty in the name of reviewing products for you. Read on to get the Salomon Wildcross trail shoes ultimate review.
Pros & Cons of the Salomon Wildcross
Pros
Good out the box. I did 2 days of walking around and a short run. I then had the confidence to do 7.5miles
Durability. I have run close to 100 miles over a month in them and they have barely a mark on them
Fit. Solid heel cup with good padding and plenty of space in the toe boxGrip. Absolutely brilliant across multiple surfaces
Cons
They are a little bit firm on hard ground
Internal sock/tongue can be a little awkward but once all in place it is comfy
Cost, these are a premium shoe and come with a premium price
Introduction to Mark
Giving me a shoe to review, Trivelo know I will not just use it where it feels most at home and is recommended but will try to give a rounded view of the shoes versatility.
Salomon Wildcross Lacing System
Below is the first look at the shoe and you can see Salomons lacing system. This is not for everyone but works well and holds the foot in place which is what you need from a trail shoe.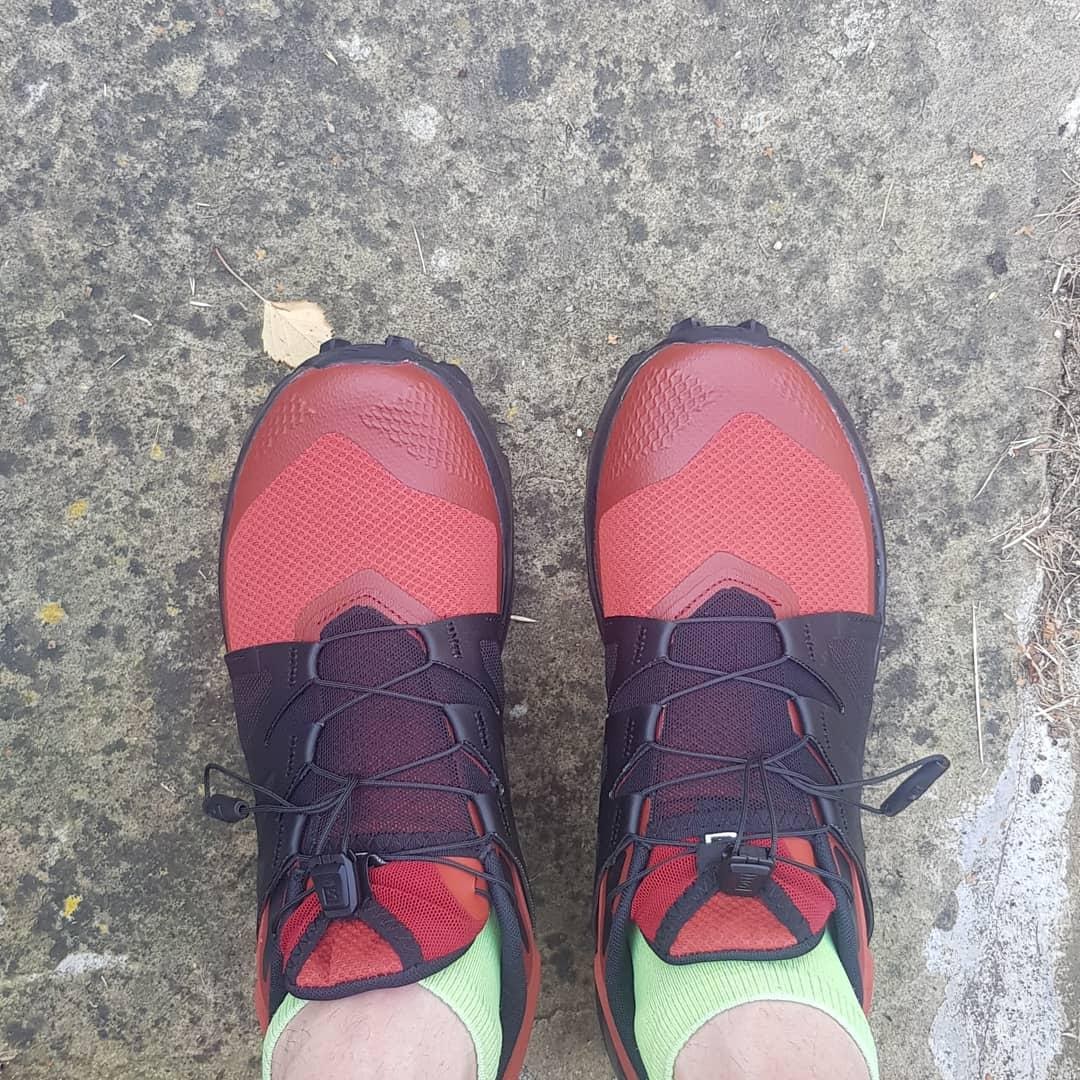 If you look at the tongue you can see where the lace mechanism is built more into the shoe. This is different from the Speedcross and I think it causes the adjustment issue I had. This is the one aspect where I truly preferred the Speedcross approach.
Trail Shoe Sizing
Sizing is a difficult one as runners are a curious bunch so I will talk about me. I wear a size 8 shoe and like my trainers to be the same size. Previously I have found Salomon to come up a little small so these were a UK 8.5 (Euro 42.5) and that was a good fit for me. Given I wear trail shoes more in the winter a size 9 might be better when the big socks come out so I guess my
advice here is try 1 size up.
Fit of the Salomon Wildcross
As you can see it is not a wide shoe. The padding around the heel is excellent and the shoe holds your foot in place without ever feeling that is it under pressure.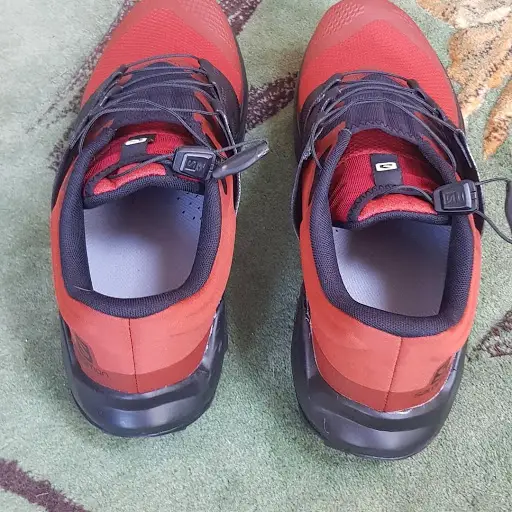 It is wider than the Speedcross so opens up the possibility of someone with a wider foot wearing them. However, for the skinnier foot I had no issue with the extra space and thanks to the lacing did not feel like my foot was floating around in the shoe.
If you are a midfoot striker who has stayed away from the Speedcross due to its built up profile this could well be the shoe for you. The same applies if you have found Salomons a little on the narrow side. This is definitely a wider fit without creating that Coco the clown feel.
Protection of the foot
You can see the different textures in the picture above. The section around your toes is firmer and when descending off-road offers some protection if you jab your foot into a solid object. Personally, I would have liked the protection to be a little higher and to go more along the side of my foot as when running in a gulley rocks do get you from the side as well.
Grip of the shoes
This is where the shoe excels. The lugs have enough space between them so do not collect stones or clog up. On hard ground they flex a little which brings a little cushioning and confidence as you feel the tackiness as you peel your foot off the ground.
First Run in the Salomon Wildcross
I am not an out the box long run tester so I spent a couple of days just walking around in the shoe. First confirming the fit was good and playing with the lacing. The first run I did was actually very short and on road. This was the first clue they were not overly cushioned but that the lugs brought something interesting to the party. I finished that run looking forward to seeing what the shoe could do in its real environment. Within 3 runs I had been out to 10 miles and had run a mixture of road/trail/grass and anything in between. I found my initial views of the shoe to be more than confirmed. The grip is indeed excellent.
Long distance running in the Salomon Wildcross
The ultimate test was the opportunity to run on Dartmoor. A place I feel a shoe like this is really designed for. It did not disappoint as I ran up and down hills, through gulley's and climbed rock faces, scrambling descending and ascending. The lacing held my foot in place, the lugs didn't clog up, grip was outstanding.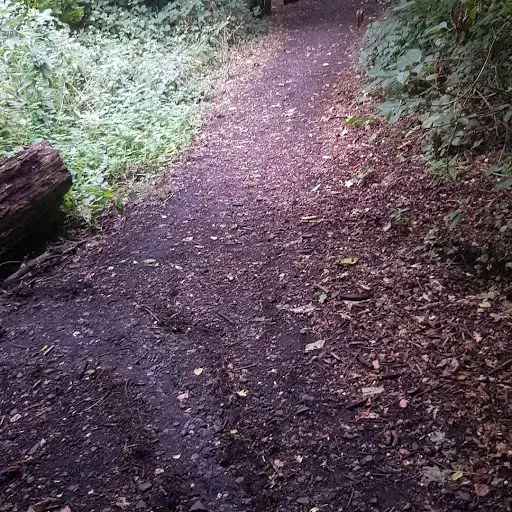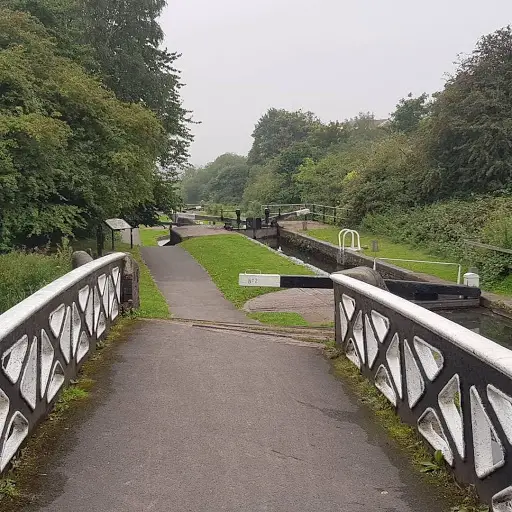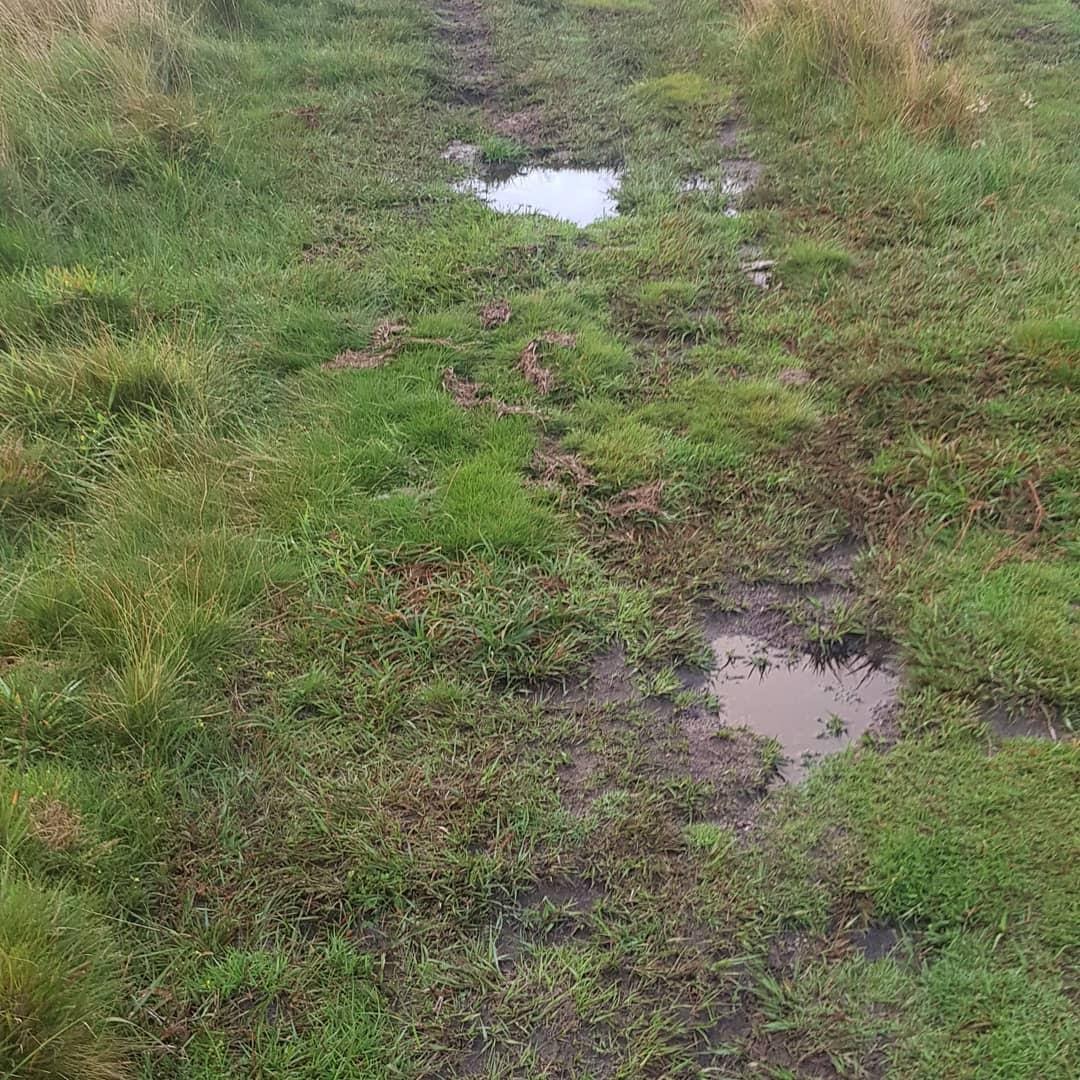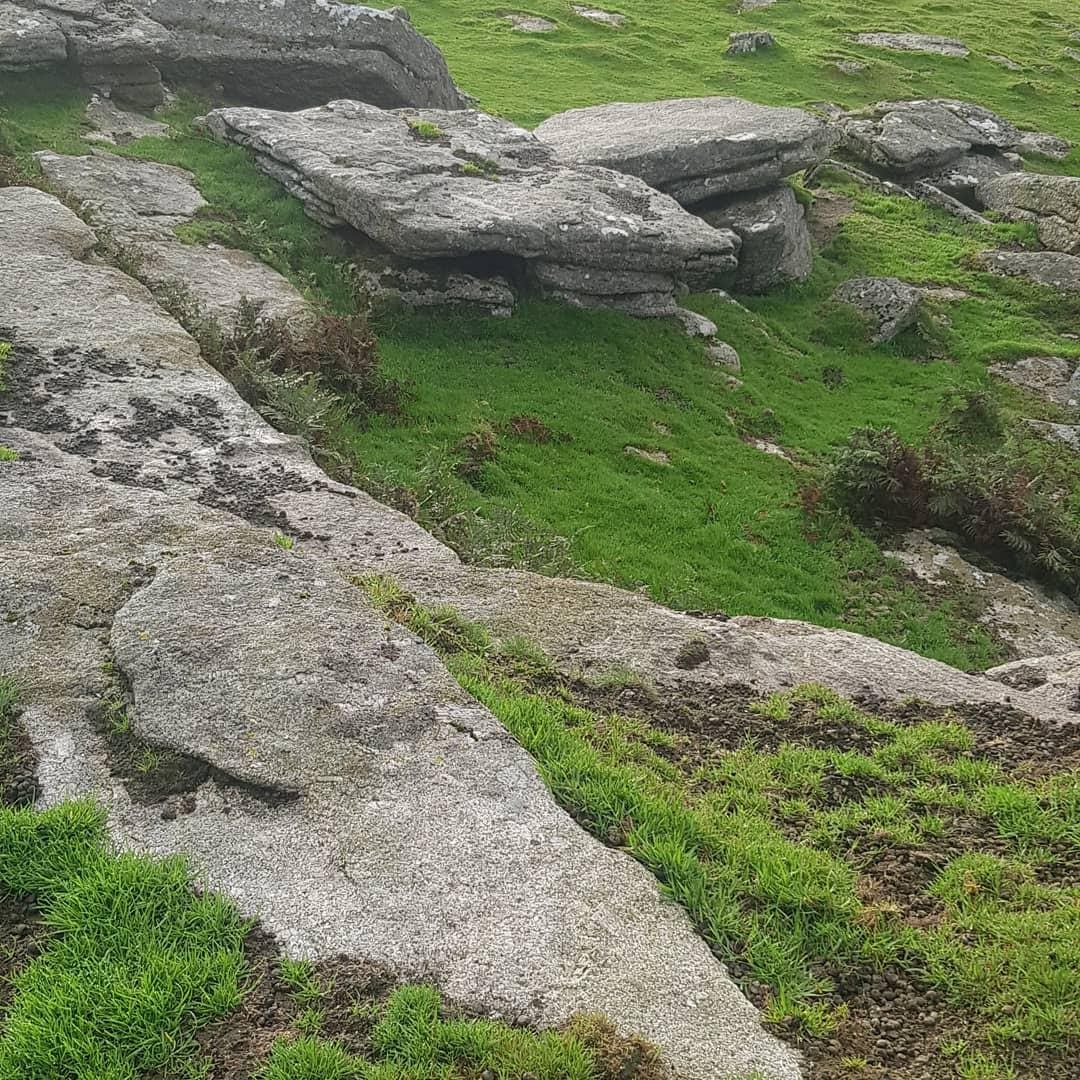 Above is the bane of many an off-road distance runner. Small stones that some how kick up and end up inside your shoe. You never know how, it is like magic. I can report the Wildcross did not let any of these little blighters in. The lacing and sock system along with the tight heel cup kept all of these out. I ran across multiple areas like this on Dartmoor without any problems.
Summary of Salomon Wildcross Review
A lovely well made shoe that offers something for people who midfoot strike or need a wider toe box than the Salomon Speedcross. Lovely to wear pretty much straight out the box and after around 100 miles I am happy to go out and run 10 – 15 miles across all road surfaces. As a big fan of the Speedcross they will leave me with something of a choice dilemma when I next need trail shoes.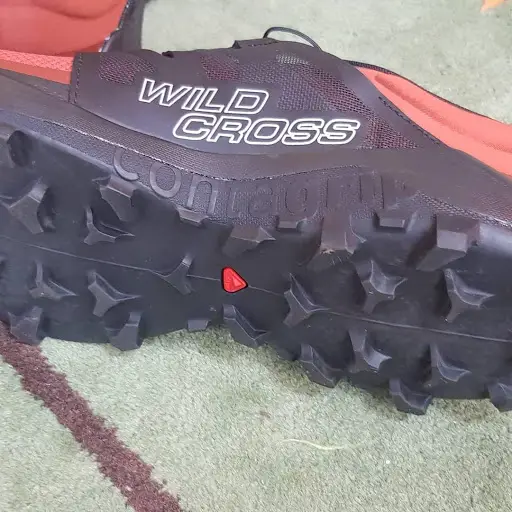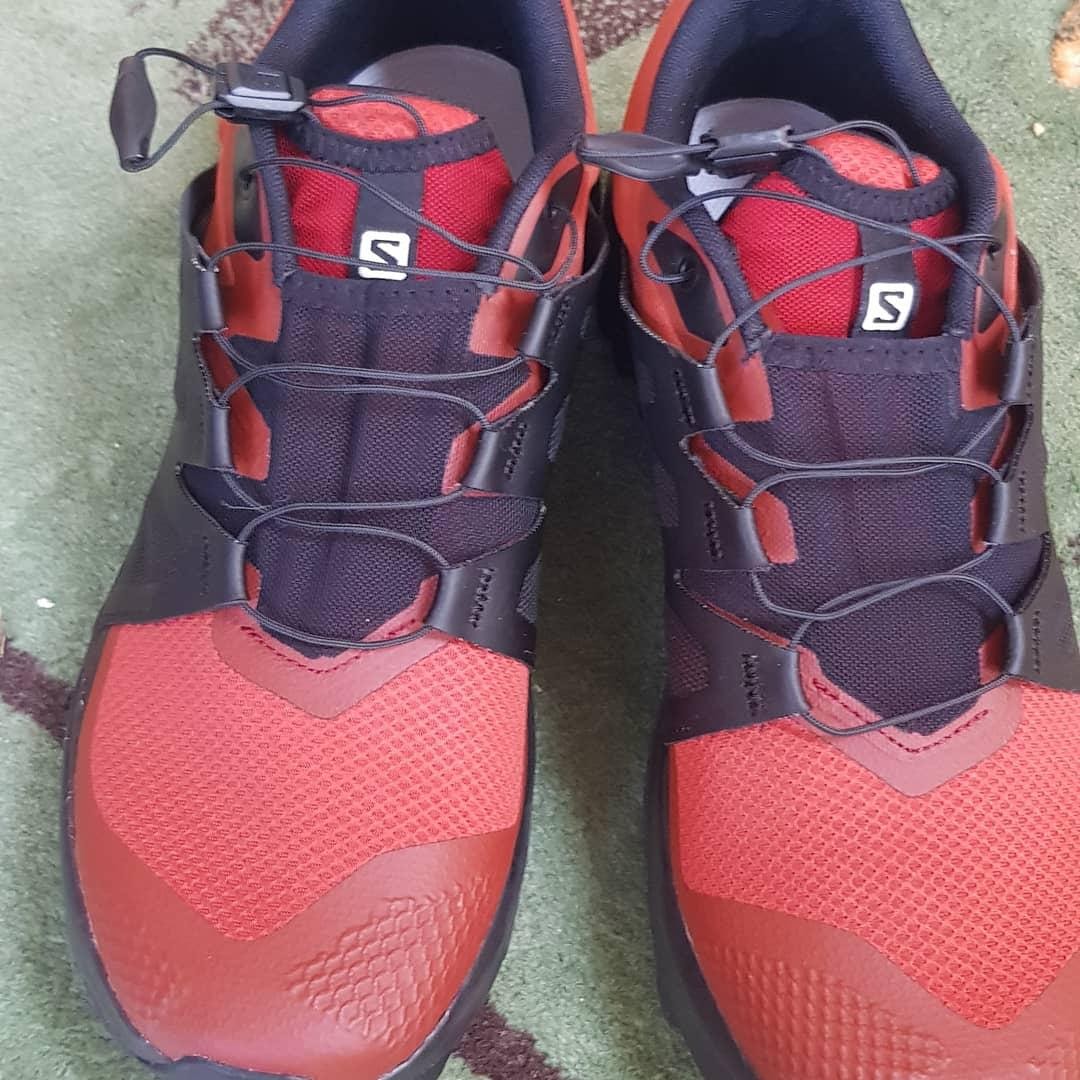 See you soon, I'm off to run on some dirt in MY Wildcross !!
Salomon Wildcross Specifications
Anatomical fit – Standard fit
Biomechanical fit – Heel strike, Midfoot strike
Lacing system – Quicklace®
Drop – 8mm
Weight – 290g
Salomon Alphacross versus Salomon Wildcross
Read our review of the Salomon Alphacross to compare how the trail shoes measure up against each other.
Best Prices for the Salomon Wildcross
Buy Salomon Wildcross from Backcountry for $130 if buying from USA
Buy the Salomon Wildcross from AlpineTrek for £126.95 if buying from UK
Hear more from Mark in his video review from his first runs in the Salomon Wildcross
If you are interested in hearing from Heather with her review of the womens Salomon Wildcross trail shoes.