For our blog this week we have our collective view on the various types of bicycles that are currently filling out garages & why all cyclists conform to the n+1 numbering system of total bikes.  This is our beginners guide to bike types.
Riding a bike isn't just a fun and enjoyable physical activity you can do with your family and friends. It can also be one of the best ways to keep yourself healthy and active. Generally, cycling or bike riding can help you lose weight and improve your cardiovascular and respiratory health. It can be good for increasing your stamina and overall aerobic fitness.
But aside from reducing the risk of diseases, riding a bike regularly can also be an excellent workout as it causes less injuries than other forms of exercise. Unlike other sports activities, it's much easier to do since it doesn't need a high level of physical skills.
Lastly, cycling can also be used as a mode of transport, saving you money on gas or fare expenses. It's also a perfect alternative to spending sedentary time associated with riding cars or public transport vehicles.
With these benefits in mind, it is clear that biking has numerous advantages. To become a biker,
you should begin by choosing the most suitable bicycle for your needs. 
>>> Faster cornering Cycling Techniques
---
Road bikes
Serious Lycra loving territory with for all of us our first proper investment in cycling hardware.  Our go to machines for training and sportives. For some a regular summer commute option as well adding extra miles to that weekly training count. Lightweight machines that are pretty quick and good for covering serious miles. All of us at the Trivelo offices are looking to upgrade continually searching those marginal gains. Be it lighter frames, component changes or technical accessories. A life long love that will empty your wallet forever more. Much like a child!
---
Mountain bikes
A phenomenon that exploded in the '80s and shows no sign of letting up. You need a degree to navigate the different types with full suspension, hard tails, down hill, you name it there is a variant. Historically viewed as heavy weight cousins to a road bike but nowadays you are as likely to find carbon frames and tubular tyres on a mountain bike as a road bike. Great fun on the trails and numerous off road courses that continue to pop up. Use them properly and get them dirty.
On the other hand, it's essential to know that an electric motor can also power mountain bikes.
Today's electric mountain bike has become popular because of its agility, manoeuvrability, and
other unique features. Whether you go on a hike in the wilderness or the mountains, this bike
allows you to travel further and for longer without getting exhausted quickly. This is due to the
bike's pedal assistance or throttle feature, which enables you to pedal without exerting excessive
physical effort.
That said, there's no reason why you won't appreciate mountain biking.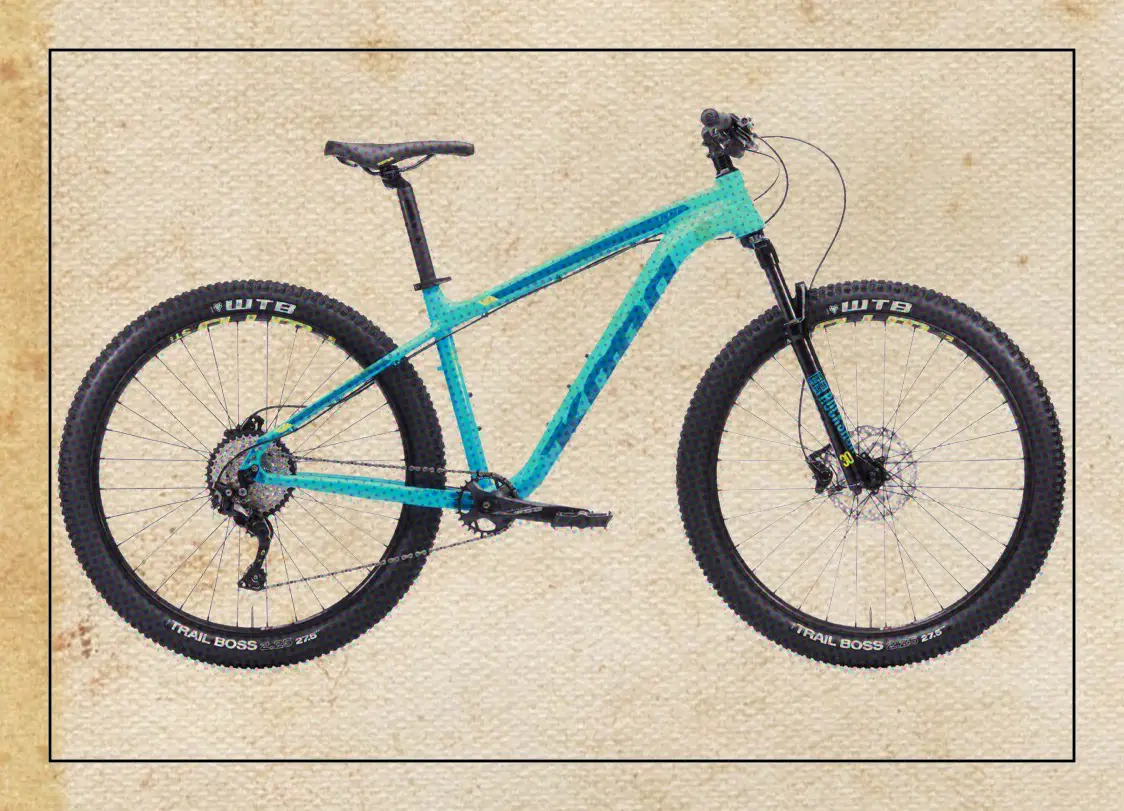 ---
>>> Top 15 Hardtail Mountain Bikes for under £1000- Buyers Guide
---
TT or Triathlon bikes
Things of beauty made of the lightest weight components and aerodynamic magic from the genius of many bike manufacturers. Look incredibly uncomfortable but with a proper fitting they really aren't as bad as the razor blade saddles suggest. Often coupled with some deep rim carbon wheels or even for the purist a disc wheel on the back. Speed is the objective and when your cranking along with the sun on your back it is a wonderful thing.
>>> 9 of the Best Triathlon Bikes Money can buy
---
Hybrid bikes
The bastard child of a road bike and a mountain bike this is surely the machine built for the commuter (train travellers aside). Straight handle bars and thin but nobbly tyres it will get you to work in the rain maintaining a decent pace without risking your limbs on corners. Not our favourite go to bike but it has a place and serves a function without ever being a poster child of the cycling world.
---
Folding bike
A regular on the train lines heading into cities all over the world these clever little devices allow you to sneak in some miles and avoid the tube while heading into major cities. Continually becoming lighter and smaller if you can face the scary city streets as you perch aloft on your enormous seat post it's more miles in the saddle under your steam. Generally sporting a sub 16″ inch wheel and a folding frame mechanism. The components have been tailored to minimise weight allowing for them to be easily carried when folded.
Love it more than the tube but we would always rather have one of our "real" bikes with us.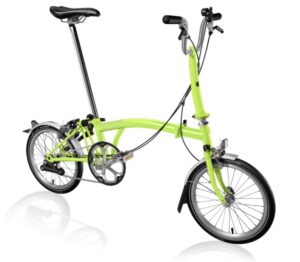 >>> 8 of the best folding bikes for 2022
---
The Fixie
One for the purist this one.  No gears.  Just cycling.  Often the result of a road bike that has served its purpose and been subject to a glamorous paint job and minimalist handlebars.  Some mad scientists have even gone as far as replacing chains with belt drives.  Lovely feeling not worrying about the complexities of derailleur tweaking but we draw the line at removing the brakes.  We will hold on to them if it's all the same.
>>> 10 of the Best Single Speed and Fixed Gear Bikes for under £1000
---
Hopefully that covers the main types of bike you might consider and our beginners guide to bike types has been useful.
BILLY
About the author – Billy is the founder of Trivelo bikes and currently his bike count stand at 4 but is currently eyeing up 2 extras to add to the collection.