Find out what it means to be a part of the Trivelo tribe and a test associate. We have over 100 test associates helping you discover new products and most importantly race faster! Read testimonials from Trivelo test associates. Our triathlon blog is enriched by this hub of knowledge that we can share with you each week.
Richard's Trivelo Experience
Richard completed an epic review of the HUUB alpha wetsuit where he was amazed at the progress of budget wetsuits. Some of the unbeatable insights he was able to provide included the challenge of finding the right fit. This shows how our reviews are more than a one liner in an e-commerce site.
"It's a real pleasure to be part of the Trivelo team of product testers producing real-world, non-biased peer-to-peer reviews; Trivelo are really responsive and supportive – it's a great platform"

Richard Brown – Trivelo Test Associate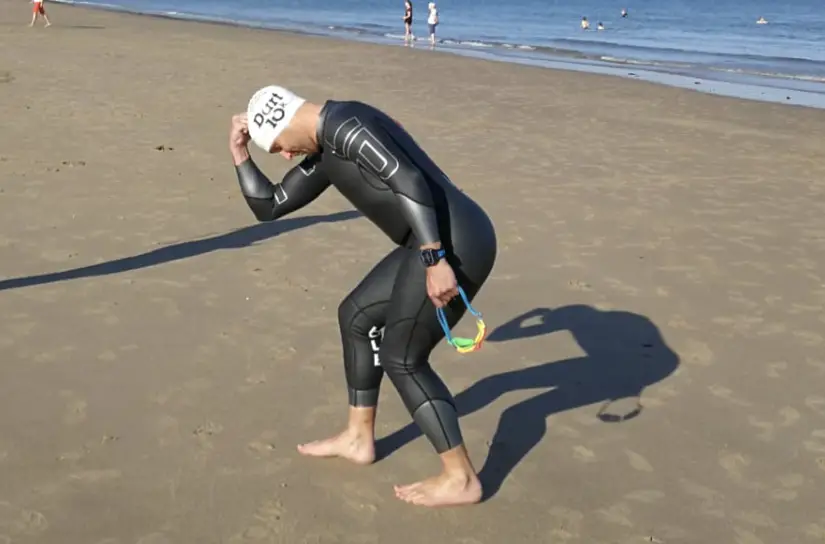 Jason's Trivelo Experience
Jason completed a very technical review of the AfterShokz Aeropex bone conduction headphones. His in-depth review of these headphones coupled with the video log allows any buyer to get a real feel for these. Outstanding review work helping triathletes everywhere.
"I have been working with guys from Trivelo for 10 months now. I initially came in contact with the Trivelo founder, Billy Ferguson, through Twitter. I saw a tweet from Trivelo asking for anyone interested in reviewing kit. I replied and we started working together. Trivelo work with different brands who need their kit testing and reviewing. Trivelo then send a request out to their pool of reviewers and if we are able to help as reviewers we put our names forward. Trivelo then select a reviewer for that particular piece of equipment. I was selected for the recent Aftershokz Aeropex Bone Conduction Headphones. A review I really enjoyed doing. Once selected Trivelo pass your details onto the brand who require the review and the item in question is posted out to you. Once you receive a product to test, you will have instructions on how you should carry out the review. The whole process is seamless and very easy. The brand tend to allow you to keep the item reviewed which is a real bonus. At the end of review simply send your review back to Trivelo and they do the rest. Publishing and editing side of things with the review then scheduled into their blog timeline with the brand. A highly recommended process for anyone interested in doing kit reviews".

Jason – Trivelo Test Associate