Our latest trusted review comes from Mark who is an oracle of cycling information. Read through the Stages Dura-Ace power meter review from him with insights from many years of power meter usage. For more information on power meters read our popular article on Are Bike Power Meters Worth it?
Introduction to the Stages Cycling Company
Stages Cycling is based out of Portland, Oregon. Manufacturing and R&D is based in Boulder, Colorado. In 2012 Stages Cycling launched its first cycling power meter. The first product measured power using the left-crank arm only. They have since gone on to develop a full range of outdoor cycling power meters compatible with a range of groupsets as well as an indoor cycling bike.
Introduction to the Stages Cycling Dura-Ace Power Meter
Make and model of the power meter – Stages 1st Gen Dura-Ace track cranks
Type of power meter – Single sided crank arm
How long you have owned it – 7 years
Device Compatibility – ANT+, Bluetooth Smart ready 
Battery type – CR2032 coin cell battery
Software Compatibility – StagesLink, Training Peaks, Strava, Garmin Training Centre and others
History of the Stages Cycling power meter – Stages power meters are well established having supported three Tour De France winners previously. The power meter is available in a range of groupsets in addition to the Dura-Ace model reviewed here.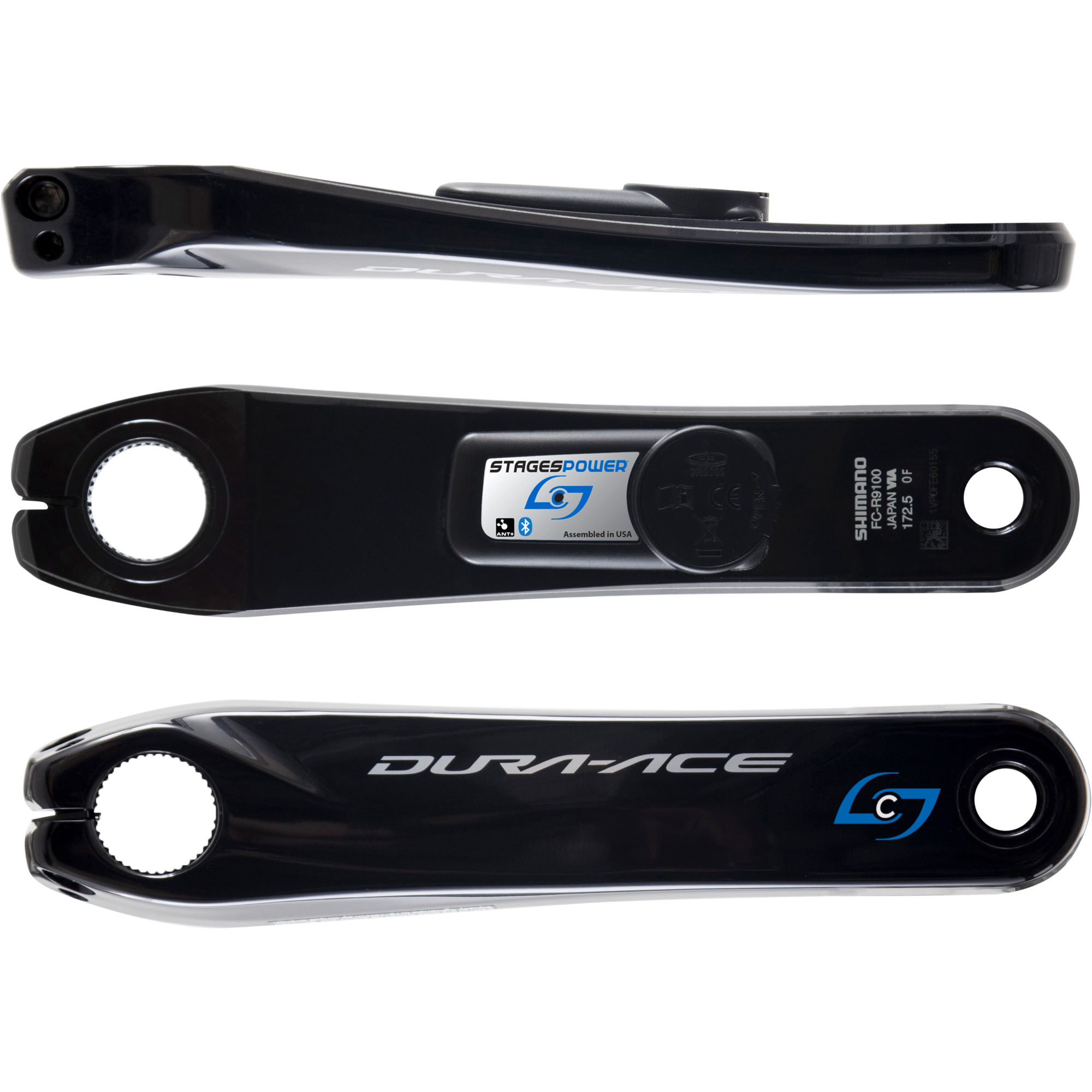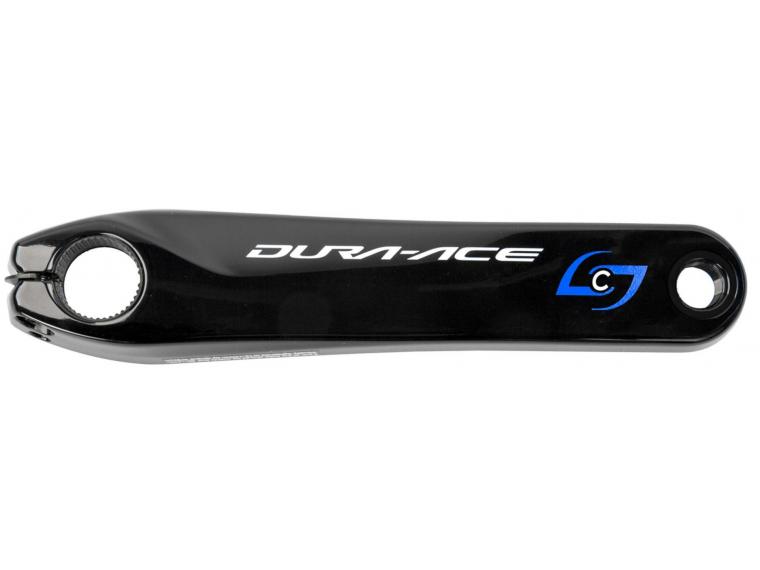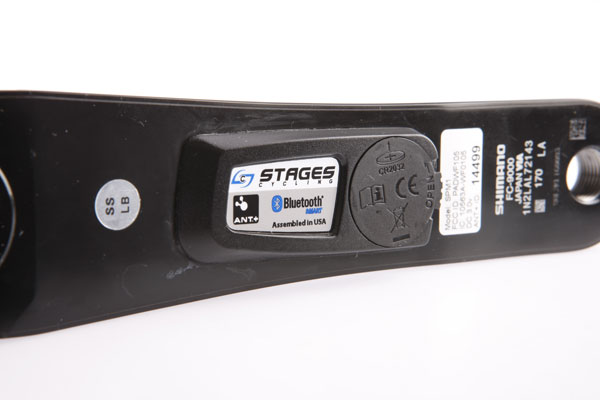 Positives and negatives of the power meter
Positives
It provides reliable data
Ability to pair using Bluetooth or ANT+
Easy to update firmware
Easy to change battery
Negatives
Provides single sided readings only
Battery life was sketchy in early days but firmware is better now
Seal wasn't great on battery
Ease of installation
I found it very easy to install. With Power Meter a crank arm based device relatively straight forward to permit home installation without professional installation.
Accuracy and ease of using the information 
I have found the data to be consistent and inline with other devices I have. Reported accuracy from Stages Cycling is with a tolerance of within +/- 1.5% accuracy.
Summary of Stages Cycling Dura-Ace Power Meter Review
What is not to like? It is easy to install and largely accurate (all things are relative). It connects with most well known GPS head units.  Some people make a fuss about the single sided nature of the device, doesn't bother me for 2 reasons:
I'm not a professional cyclist
I get similar data from double sided bike power meters
I would buy the same cycling power meter again and would certainly recommend it to others. So much so that I have road ones as well mountain bike ones.
Buy the Stages Cycling Dura-Ace power meter for £426.55 from Wiggle. Contact us for the latest discount codes we have with Wiggle.
For further power meter reviews read our review on pedal power meter.